If you or someone you know is struggling or in crisis, help is available. Call or text 988 or chat 988lifeline.org 2nd Floor Youth Helpline : CALL
888-222-2228
or TEXT
908-280-0235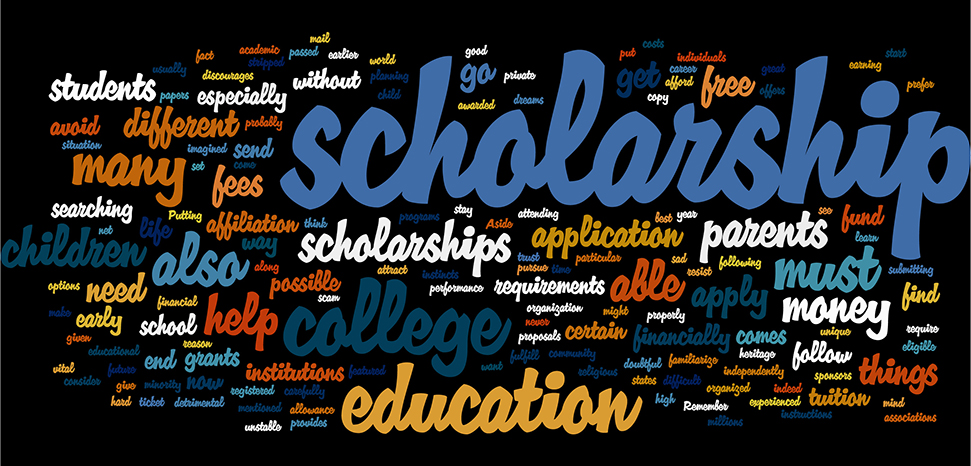 STUDENTS REALIZE THEIR DREAM OF COLLEGE
The Andrew Kroon Memorial Scholarship
DEADLINE: March 27, 2024
For over a decade, the Kroon family has generously provided a scholarship in honor of their beloved son. How has RBRHS prepared you for college? Write a 250 word essay to be considered for this scholarship. Click here to apply in English.
Click here to apply in Spanish. To date, 75 students have attended Brookdale Community College through the generous donations of the Andrew Kroon Memorial Scholarship fund. THE SOURCE is extremely proud to announce that 17 students have successfully gone on to 4 year universities.
The Source Foundation Scholarships
DEADLINE: April 18, 2024
The Source Foundation will be offering five $1,000 academic scholarships in 2024. Any Red Bank Regional High School student who has a consent on file, participated in a Source Sponsored activity or utilized The Source resources is eligible to apply. CLICK HERE to apply for a SOURCE FOUNDATION SCHOLARSHIP or students can find the application on The Source Google Classroom.

The Joyce Williams Memorial Scholarship
DEADLINE: April 18, 2024
This scholarship is in memory of Joyce Williams, a long-time Red Bank resident who spent decades supporting many community organizations and activities. One (1) scholarship in the amount of $1,000 will be awarded. Click here to download the application.