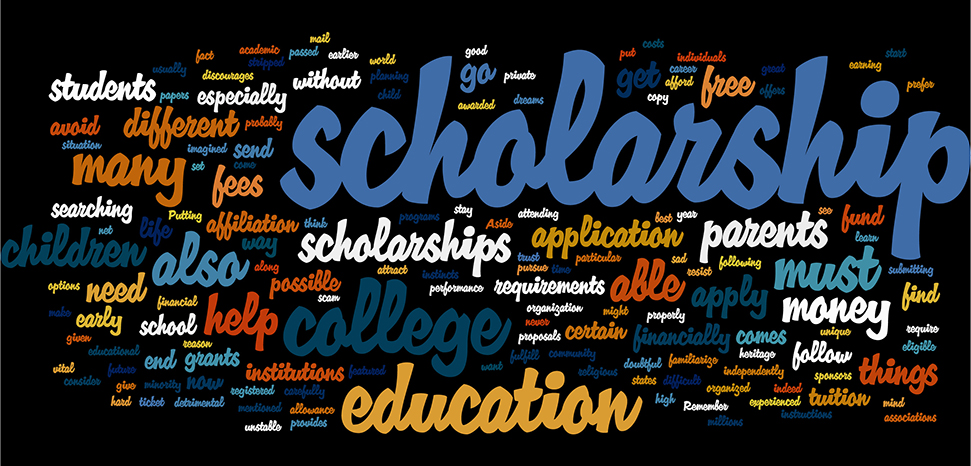 STUDENTS REALIZE THEIR DREAM OF COLLEGE
As of June 2019, over $75,000 in scholarship money was awarded to RBR graduating seniors.
Five students, Sara Bueno, Rafael Martinez Ponce, Allison Francisco Medina, Lucas Nascimento, and Salvador Pena Orellana (all of Red Bank) received the Andrew Kroon Memorial Scholarship to attend Brookdale Community College. Collectively the students intend to utilize this gift to embark on careers in nursing, IT, engineering and early childhood education. For over a decade, the Kroon family has generously provided this scholarship in honor of their beloved son.
To date, 62 students have attended Brookdale Community College through the generous donations of the Andrew Kroon Memorial Scholarship fund. THE SOURCE is extremely proud to announce that 11 students have successfully gone on to 4 year universities.
Other scholarship recipients included:
The Latino American Association Scholarship to Karla Ortega Cuautle and Allison Francisco Medina (both of Red Bank)
The Joyce Williams Memorial Scholarship to Amira Ibrahim, Red Bank
The Bleemer-Cerbone Scholarship to Manuel Rosario, Red Bank
Albert Martin Memorial Scholarship to Stephanie Flores- Avina, Bradley Beach, Evin Lawlor, Red Bank and Manuel Rosario, Red Bank
The Source Foundation Scholarship to Lauren Bonnano, Little Silver, Avia'n Goldwire, Long Branch City, Ashley Talerico, Red Bank.