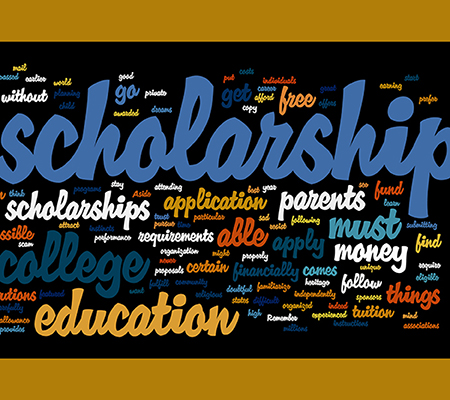 APPLY FOR COLLEGE SCHOLARSHIPS TODAY!
Andrew Kroon Memorial Scholarship:
DEADLINE: March 25, 2022
How has RBRHS prepared you for college? Write a 250 word essay to be considered for the Andrew Kroon Memorial Scholarship. Click here for details. Don't delay!
The Source Foundation Scholarship:
The Source Foundation will be offering 5, $1,000 academic scholarships in 2022. Any Red Bank Regional High School student who has a consent on file, participated in a Source Sponsored activity or utilized The Source resources is eligible to apply. Tell
our scholarship committee how THE SOURCE has been a benefit to your academic progress and your social and emotional well-being at RBRHS.

Click here

to download the application.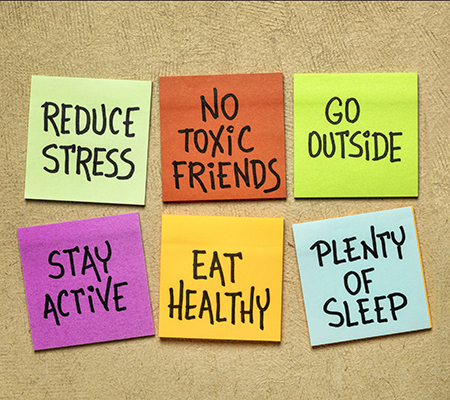 Find information about how to navigate the world today. Topics range from where to find help, self care, where to find food, parent education, mindfulness, physical activities, apps, positive affirmations (See pics of Riley!) and MORE!
It is NORMAL to feel overwhelmed, stressed or anxious during your day. It is also common to feel grief, anger and disappointment.
If you are concerned about yourself, family members or friends, you are not alone. Please see the Crisis Resource Information list. If you or someone you know needs immediate assistance call 911.
RBRHS Students are encouraged to join our google classroom. Use code: lebsfqb